January 5th, 2019 Lutsen, Minnesota
9"-18" of snow has fallen in last 48 hours with more on the way! The National Weather Service has issued various winter storm warnings and winter weather advisories from the Plains and upper Midwest into the northern Great Lakes.
$50 Race Entry
- Long course 24 miles
- Short course 16 miles
Limited to 200 racers.
Friday, January 4 – Check-in and FREE 45NRTH Short Track Race
6:00-10:00 pm
Packet pickup at Superior National Golf Course Club House
Live music, beer and wine tasting provided by Castle Danger Brewing,
Voyageur Brewing & North Shore Winery
8:00 pm - 45NRTH Short Track FREE!
All Short Track riders are entered to win 1 set of 45NRTH Tires (Up to $500 value)
Helmet, bike & both lights needed
Saturday, January 5 - RACE DAY
Breakfast options:
7:00 am Lockport Marketplace & Deli, 5364 MN 61, Lutsen
7:00 am Fika Coffee, coffee and baked goods, 5325 MN 61, Lutsen
7:00 am Lutsen Resort - Lakeside Dining Room
8:30-9:30 am Race day packet pick-up @ Superior National Golf Course Club House
9:45 am All bikers head to the start/finish area @ Superior Nat'l Golf Course Club House
10:00 am Start of RACE! Long course 10am start | Short course 10:05am start
1:30-5:00 pm 45NRTH Post Race Party @ Lutsen Resort. BBQ, Castle Danger, Live Music
3:00 pm Awards @ Lutsen Resort
Awards Provided by Wolftooth Components.
- Long Course Top 5 Female / Top 5 Male
- Short Course Top 5 Female / Top 5 Male
Course will be run predominately on the Norpine cross country ski trails.
This event is in cooperation with and under a Special Use Permit from the U.S. Forest Service.
E Bikes are not allowed.
Please support our partners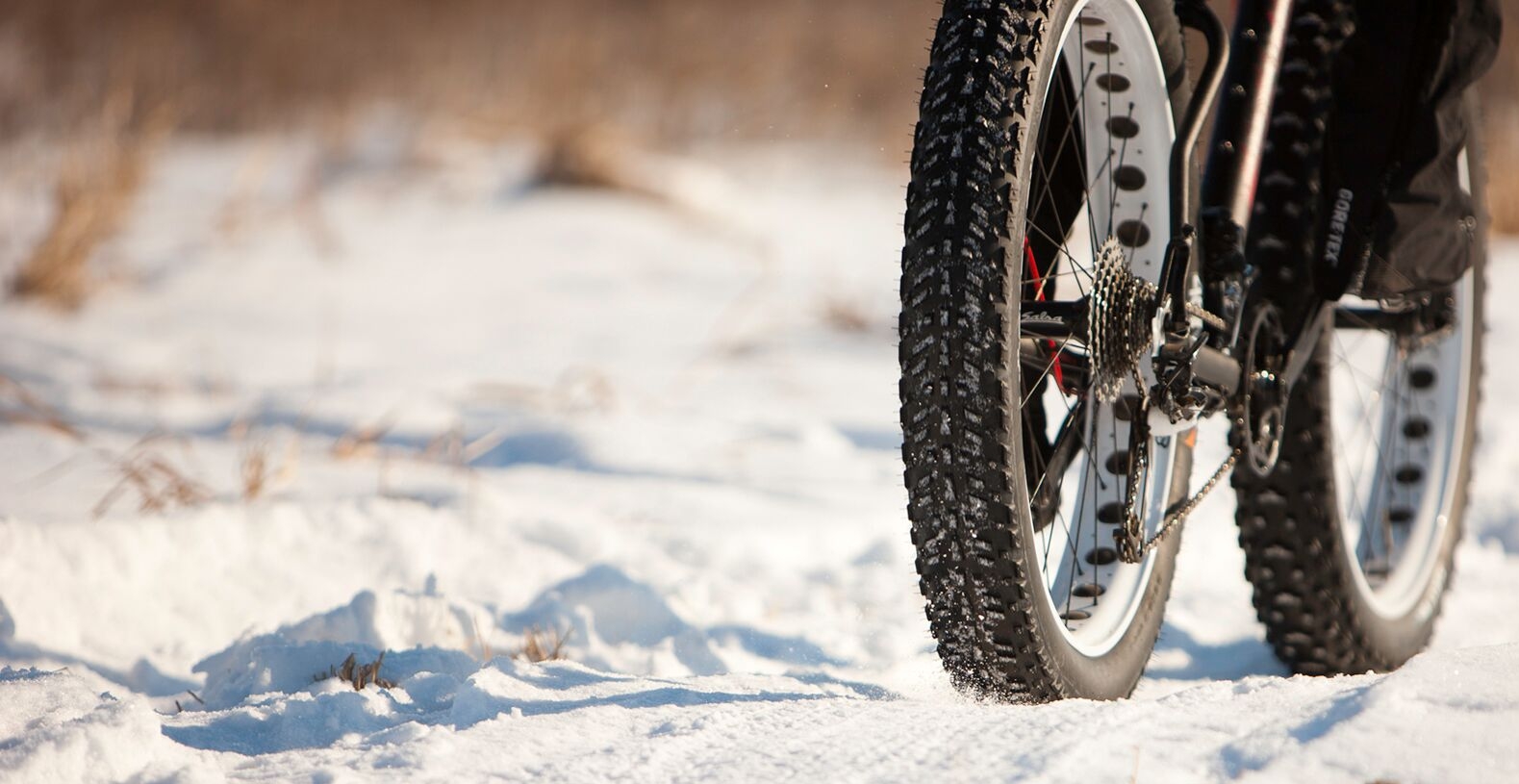 Let us know what's on your mind. We can be reached at 218-216-7005 or you can fill out the form below and we will get back to you as soon as possible.